We have many years of experience in website development, web design, speed optimization, webshop building and SEO optimization which is also better known as search engine optimization. Cooper Webdesign is not Denmark's largest web agency, but we can easily compete on top quality, good offers, beautiful unique design, and a cheap price.
We offer all our clients a thorough SEO analysis and speed optimization to improve the organic traffic, which is free. We are also happy to help with the choice of domain name, as well as the purchase and setup of web hosting and domain name.
We also develop webshop solutions, which are developed in both Drupal CMS, WordPress CMS and Magento CMS. Simultaneously with the development, search engine optimization, speed optimization and Google AdWords setup offers are performed. In this way, you can easily and quickly get to the very top on search engines like Google and Bing with your products, the same day that you choose to go into production with your webshop.
Testimonials from customers
500% growth in just 4 years! …
Cooper Webdesign adjusts content, backlinks, META and structured data so that all pages, categories and products are always up to date, so that Google can more easily understand the content and expose it in the best and most visible way for customers.
Having good and structured organic traffic means that you can minimize your budget on marketing and at the same time have the same expected revenue.
The Royal Theater get their intranet upgraded and optimized
Administrator
2023-07-16T16:59:18+02:00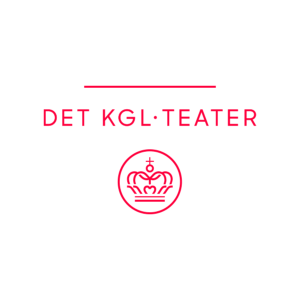 Wemind gets their customer's Drupal 6 website updated
Administrator
2023-07-16T17:02:55+02:00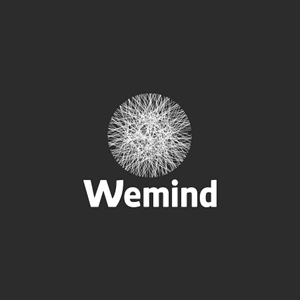 Nisseland get their website optimized and designed brochures
Administrator
2023-07-16T17:03:13+02:00