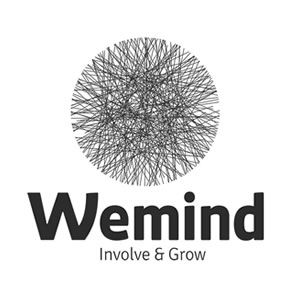 » Wemind was a digital agency, founded in 2007 by Jacob Bøtter and Hans Henrik Hemming «
Wemind started up in 2007 with social media as their focal point. Since then, they have given hundreds of lectures, worked for a number of organizations in both the Danish and international market and specialized in a wider range of digital projects.
A pervasive value in Wemind, internally as well as externally, has been to focus on an engaging management style and value-creating networking approach – and it still is.
They have a passion for sharing their knowledge, using a broad network, engaging relevant partners and, not least, putting stakeholders at the center of everything they do.
Wemind gets updated one of their customers' website using Drupal 6, so that Google Maps can be used in conjunction with an existing solution for libraries where courses are held in different locations in Denmark.
Drupal 6 is still alive. But the overall update process in Drupal 6 is much more difficult compared to the newer versions. Website owners must manually patch the modules and kernel, as security updates are no longer supported by the Drupal Security Team.
We recommend updating to Drupal 8. Or alternatively, wait for a stable version of Drupal 9.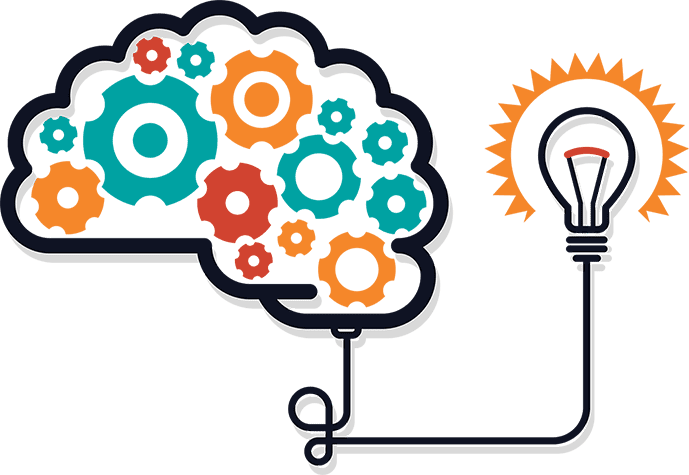 LETS HAVE A TALK
Send us your informations, then we will contact you as soon as possible