FOUNDED IN 2006
Cooper Webdesign was founded by Dennis Paw Gallø Sørensen in 2006, who has many years of experience with websites, SEO and digital services. At this time, Cooper Webdesign was established as a one-man business.
After some years of growth, Cooper Webdesign was transformed on 01-04-2018 from a sole proprietorship into a company, which is now called Cooper Webdesign ApS. The reason for this is to have more and better opportunities to expand the business in the future and at the same time be able to separate finances between private and business.
MISSION
Cooper Webdesign's mission is to offer all kinds of web solutions, website development, web design, speed optimization, digital services and search engine optimization (SEO) for both companies and individuals, as well as managing the development of logo design, brochure material and general consulting.
This also includes developing specific areas or modules for an existing website, remodeling, adjustments or developing a brand new website, from concept to design and to production.
As a company, Cooper Webdesign can perform 3 main areas:
360° web agency offering a wide range of digital services
Tailored solutions to the customer's exact needs
Full time service around the clock
The vision behind Cooper Webdesign is to help all types of businesses and individuals, regardless of size, to achieve better earnings, greater online presence online and promote their message.
At the same time by gaining greater brand awareness and increasing their revenue through a fixed-defined online strategy.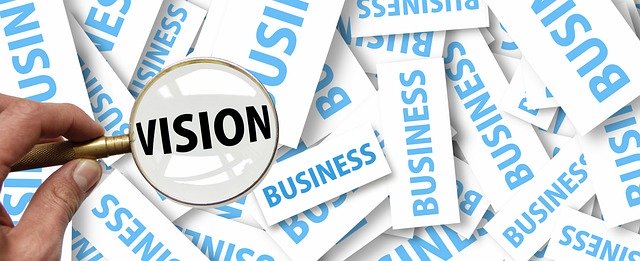 BUSINESS INFORMATION
Cooper Webdesign ApS
Barsebæk 36
4300 Holbæk, Denmark
CVR nr.: 39445840
CUSTOMER SERVICE OPENING HOURS
Monday to Sunday: kl. 06-22