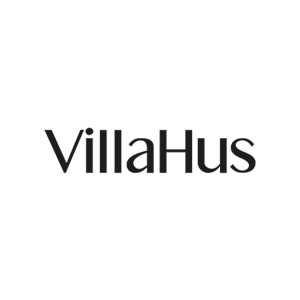 » Hos VillaHus kan du lige nu købe mere end 1.600 smukke, elegante og fantasifulde dørgreb, dørhåndtag og dørhammere til din bolig «
VillaHus har sammen med deres partnere fundet dedikerede producenter af diverse dørgreb og håndtag rundt omkring i Europa. De er derfor trygge ved, at deres produkter vil leve op til dine forventninger om en høj kvalitet og samtidig tilføje dit hjem personlighed.
VillaHus sælger smukke dørgreb, dørhåndtag, dørhammere og andre beslag, som kan forskønne dit hjem. VillaHus leverer både moderne dørgreb, klassiske håndtag og smukke dørhammere.
Alle produkter er af meget høj kvalitet og de er stolte af at kunne tilbyde disse produkter til dig og dit hjem.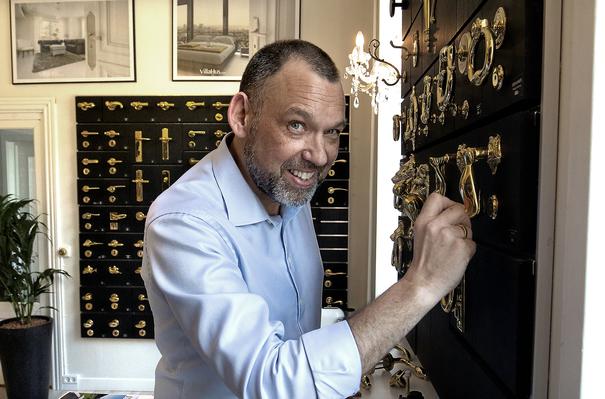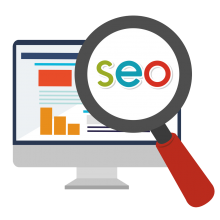 Cooper Webdesign håndterer al SEO for VillaHus. Med godt 15000 produkter på 5 forskellige sprog, kræver det et godt overblik for at holde den organiske trafik stigende hele tiden.
Løbende tilpasser og optimerer Cooper Webdesign VillaHus, så deres produkter altid findes i Google's søgemaskine (SERP), på de bedst mulige positioner.
500% vækst på 4 år
Cooper Webdesign sørger for at justere indhold, backlinks, META og strukturerede data, så alle sider, kategorier og produkter altid er opdateret, for at Google nemmere kan forstå indholdet og eksponere det på den bedste og mest synlige måde for kunderne.
At have en god og struktureret organisk trafik, betyder at man kan minimere sit budget på marketing og samtidig have den samme forventede omsætning.

LAD OS TAGE EN SNAK
Skriv dine kontaktinformationer, så kontakter vi dig med en gratis og uforpligtende snak